Nabatnikova Galina Viktorovna
Winner of the World Cup in Photography (WPC) 2016; Ambassador of the Fundy publishing house (USA). More than 100 works have been awarded by international competitions
Karaivanskaya Sofia Sergeevna
Photographer of the largest glossy magazines, professional speaker and photo coach.
Pevtsov Dmitry Anatolyevich
Russian actor and singer, People's Artist of Russia, Deputy of the State Duma of the Federal Assembly of the Russian Federation of the VIII convocation
Pelsh Valdis Eyzhenovich
Russian TV presenter, TV producer, TV director, actor, musician
Cherkasov Vitaly Valeryevich
Organizer of the largest photo exhibitions of the power structures of the Russian Federation, co-author of the book "With an open look", laureate of the award of the Ministry of Defense of the Russian Federation, the Ministry of Internal Affairs of the Russian Federation.
Chernykh Sergey Lvovich
Journalist, columnist, editor of the special projects department of the KP media group.
Kivrin Sergey Vladislavovich
One of the best sports photojournalists in Russia, winner of the World Press Foto gold medal.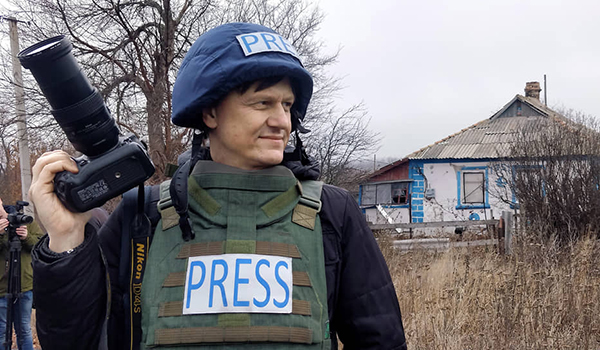 Zhdanov Anatoly Alexandrovich
Photojournalist of the newspaper "Kommersant", journalist, traveler. Winner of the first national award "Best Photographer".
Lange Anton Leonidovich
Famous Russian photographer, photographer. Participant of personal and collective exhibitions, Moscow Biennales, winner of the Golden Apple Award, winner of the Cover of the Year award.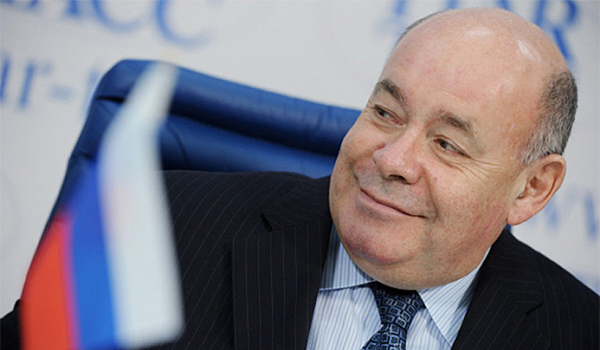 Shvydkoi Mikhail Efimovich
Soviet and Russian art critic, TV presenter, public, state and cultural figure.
Barinov Igor Vyacheslavovich
Head of the Federal Agency for Nationalities of the Russian Federation.